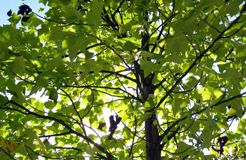 Welcome to ATSENSE website!
Corporate Introduction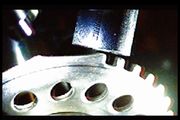 ATSENSE INC. is a leading manufacturer of sensors, measuring equipment, and control equipment.
We mainly develop original meters and controllers for automotive industry
research. We have gained a high reputation for our products. Our customers
include Toyota, Honda, Nissan ,and other automakers.

Our main products are Engine Tachometers, Crankshaft Position Pulse Multipliers, and Flow Meters .